Scotland 2018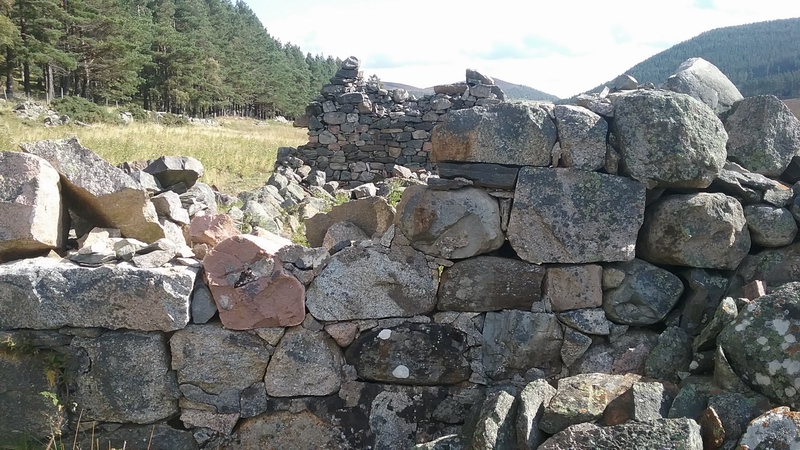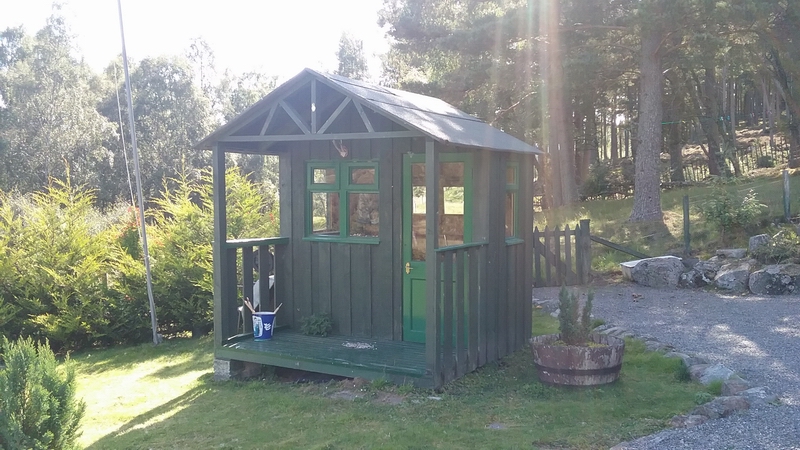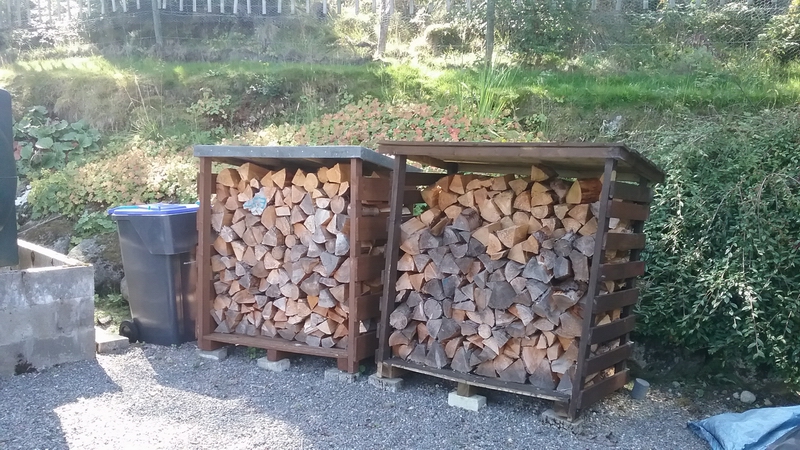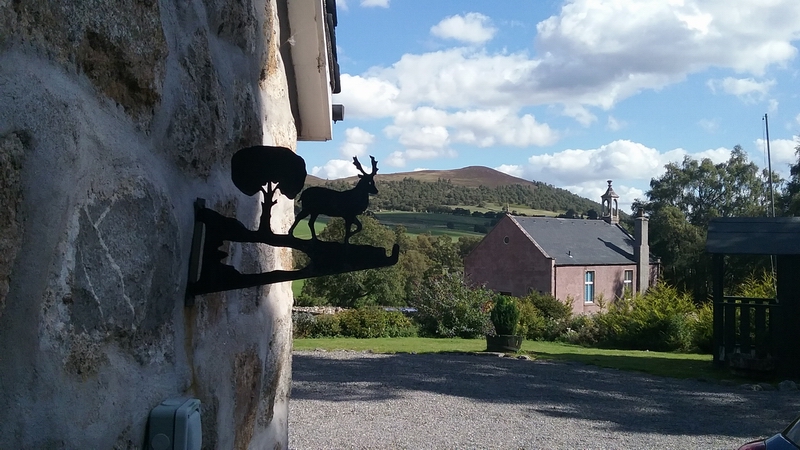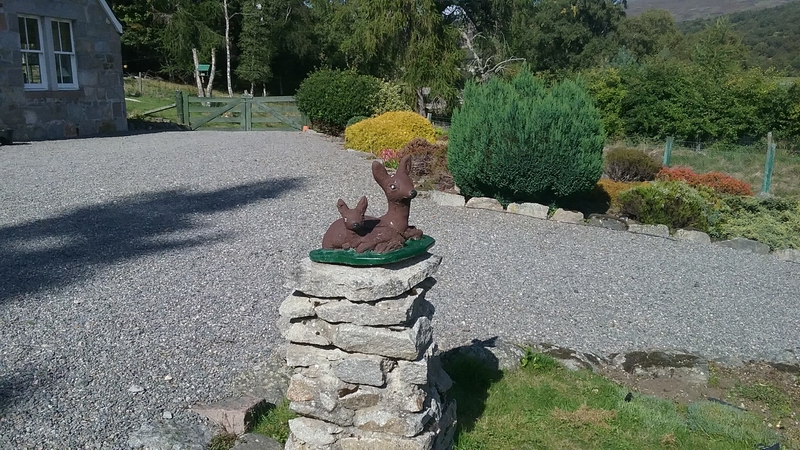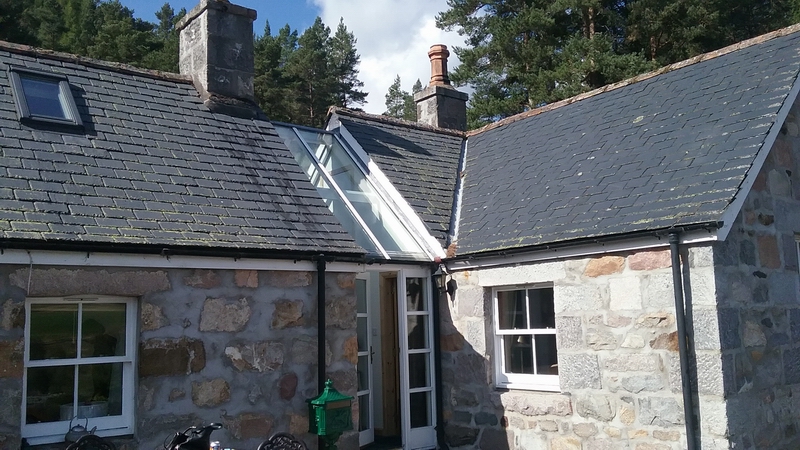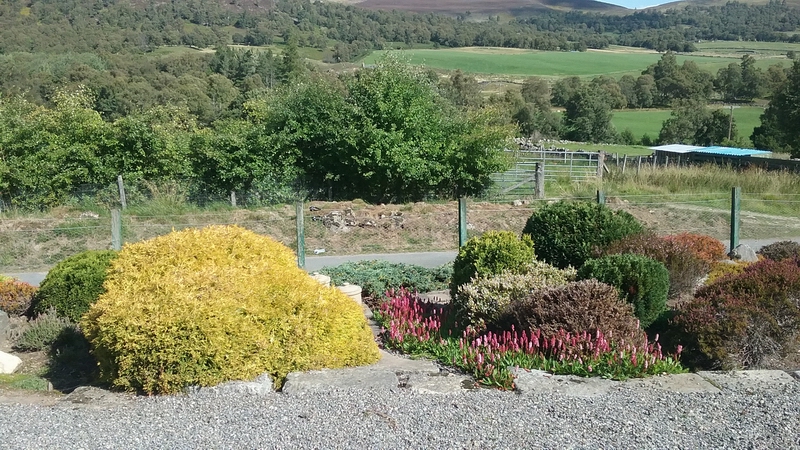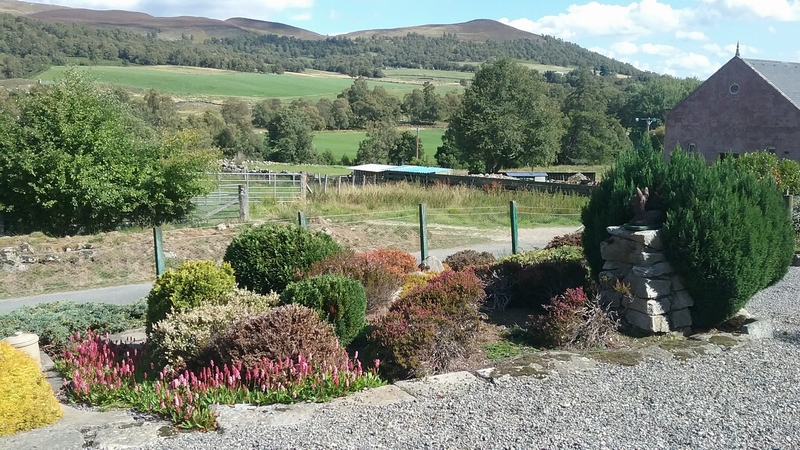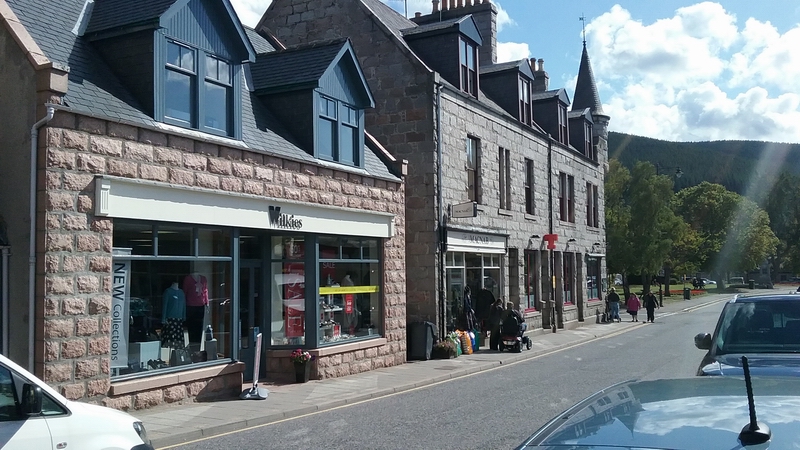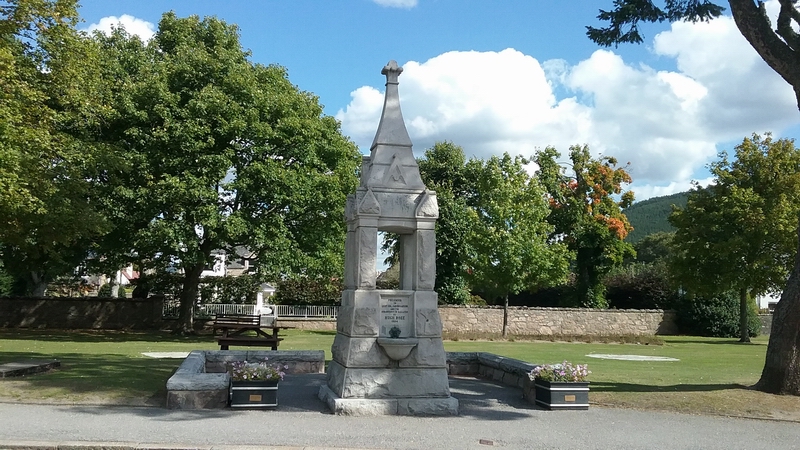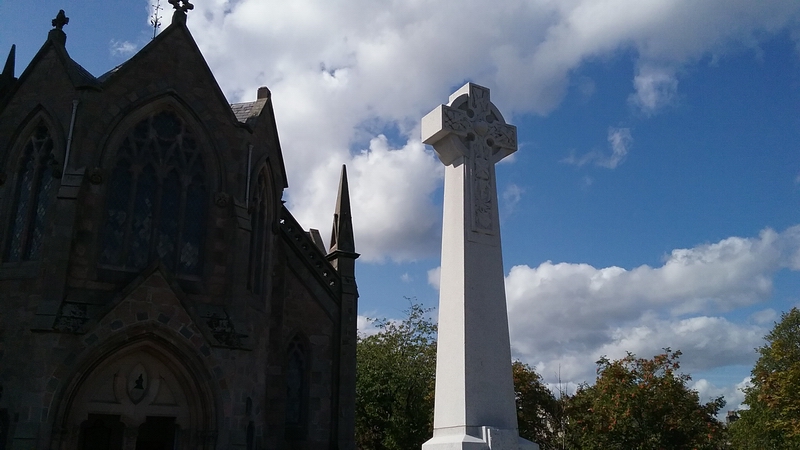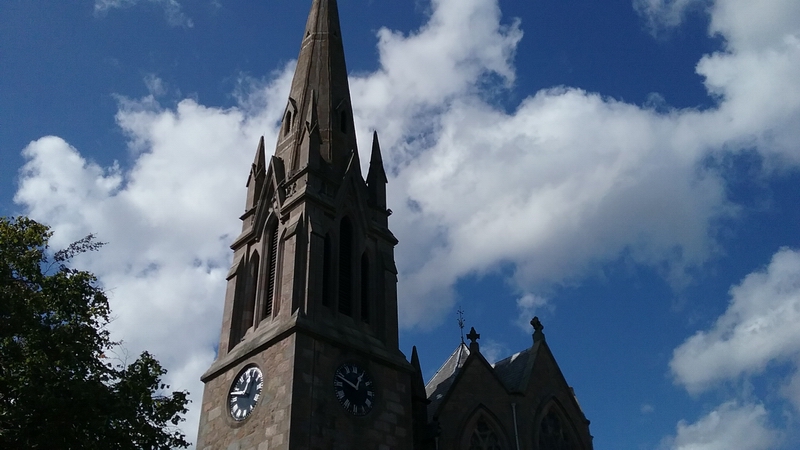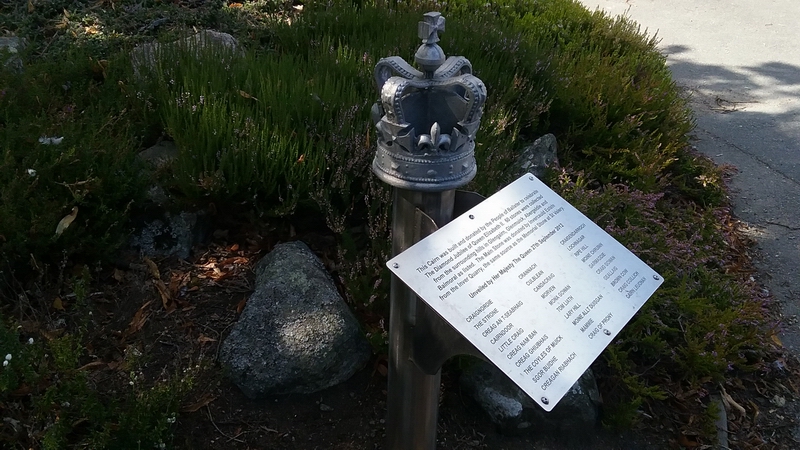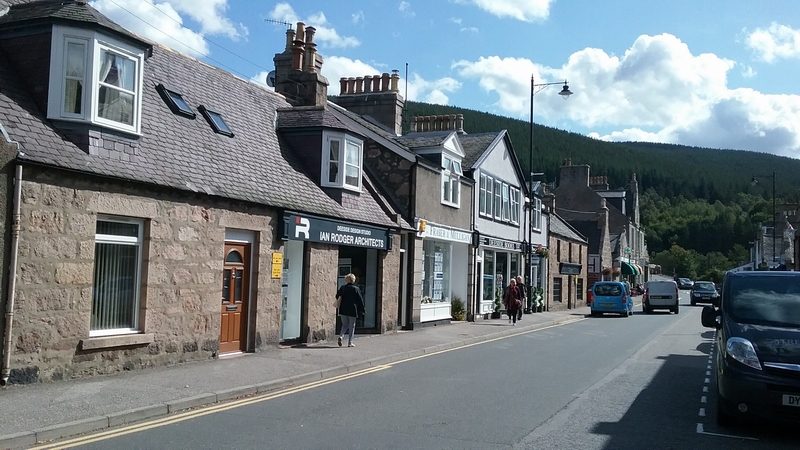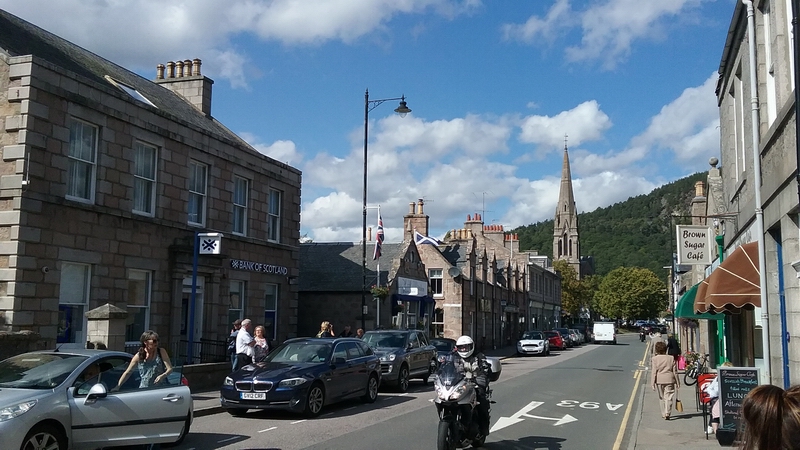 This little town is in the neighborhood of the Queen's residence in Scotland and this is the Balmoral Bar where, if your luckey, or unluckey, you might rub elbows with Prince Charles. Don't quote me on that.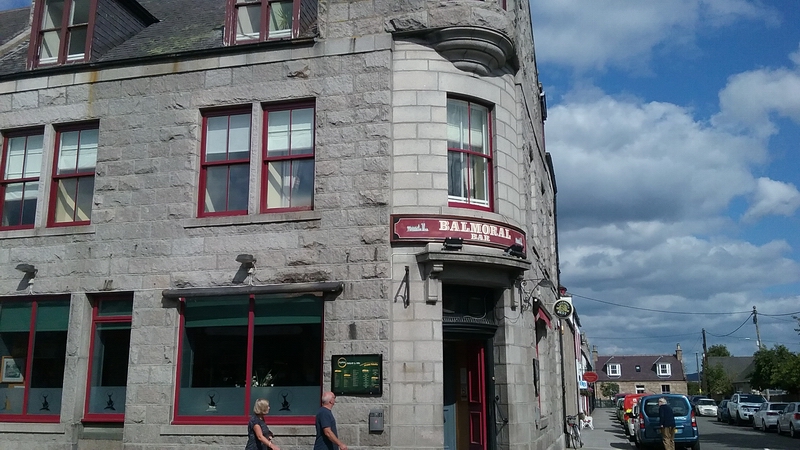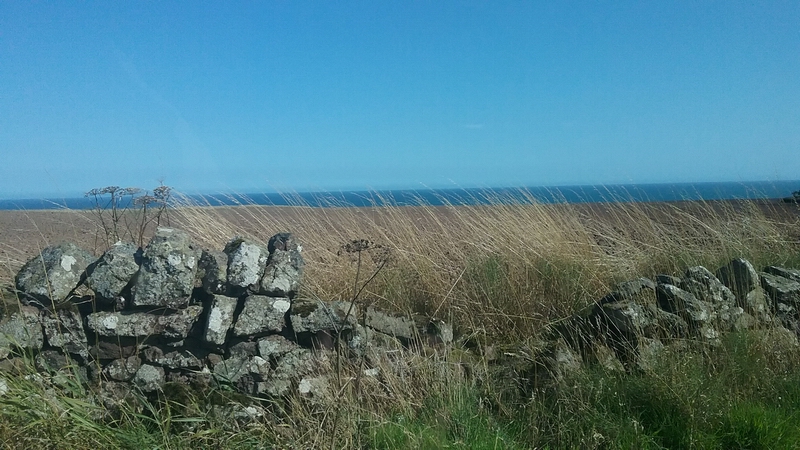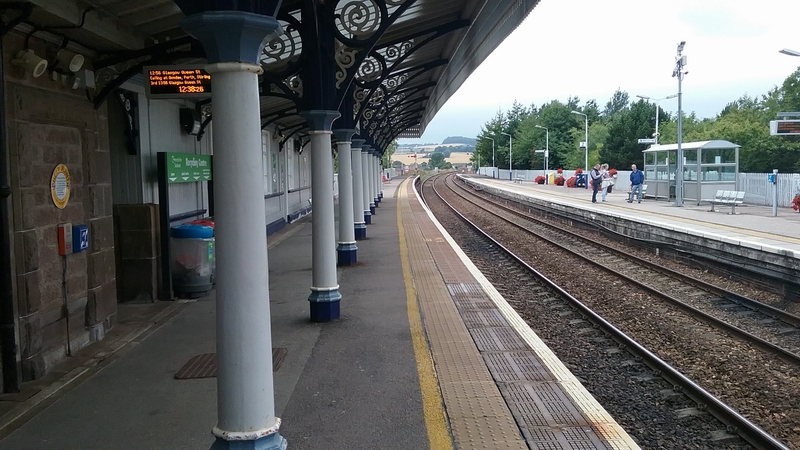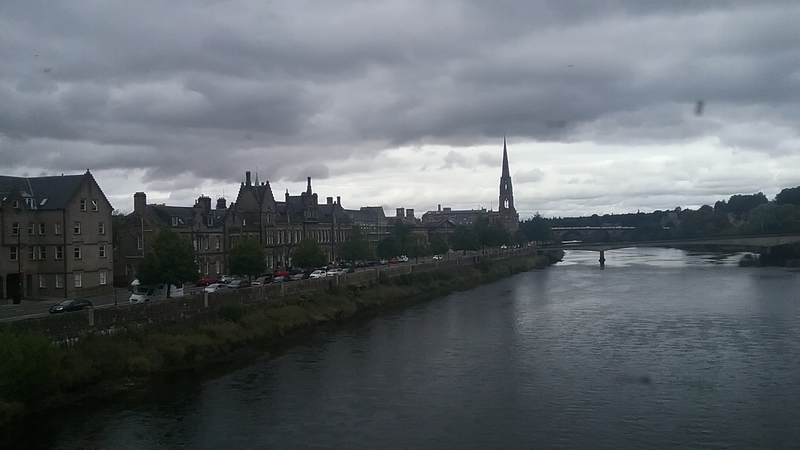 The Saturday before we left 36 people dropped into Ellen's. All were sisters, brothers-in-law, nephews, and nieces. The spread below was mostly made by Anneke, Ellen's daughter.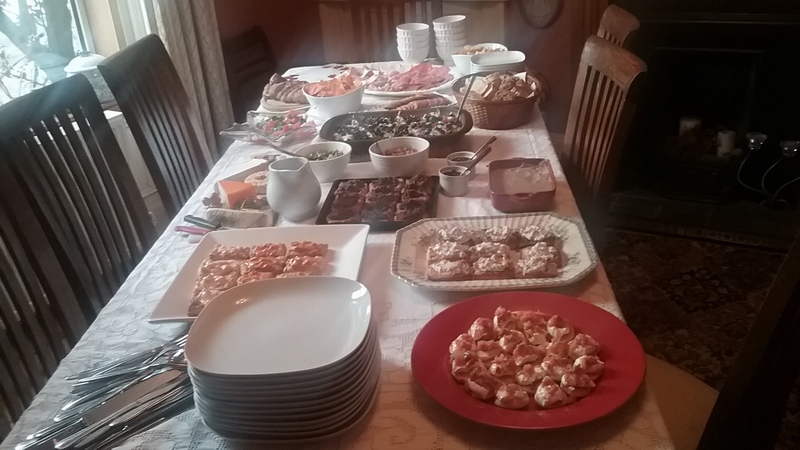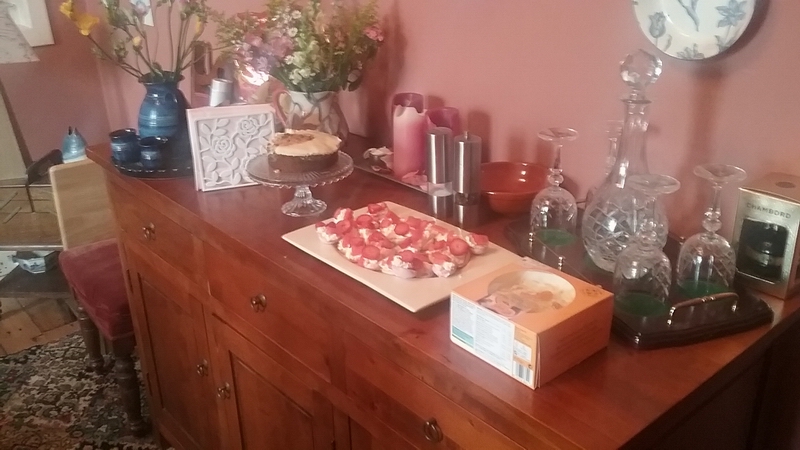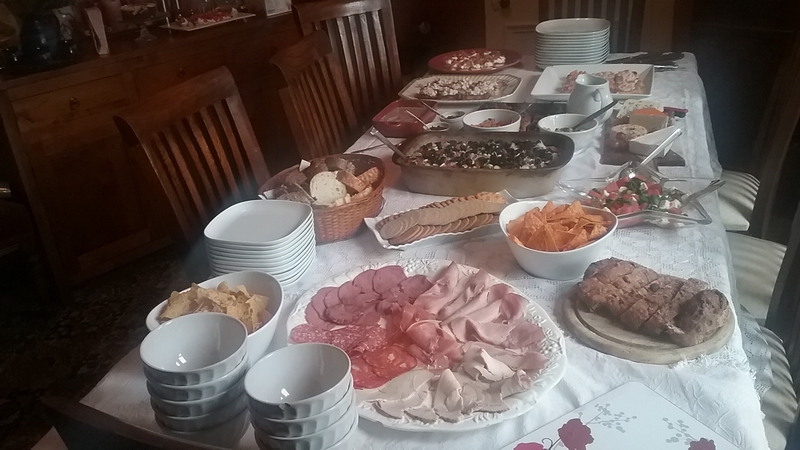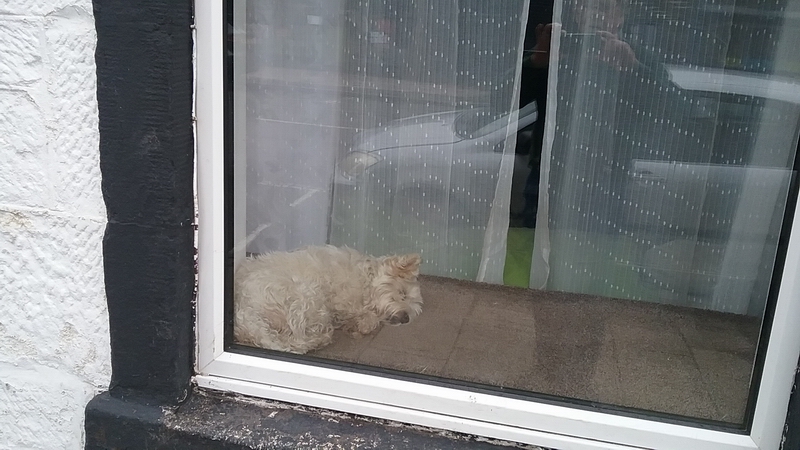 This is the main Road of Stewarton where we stayed for a lot of our time in Scotland. We walked down this street every day we were there to pick up groceries beer etc. Nice change of pace.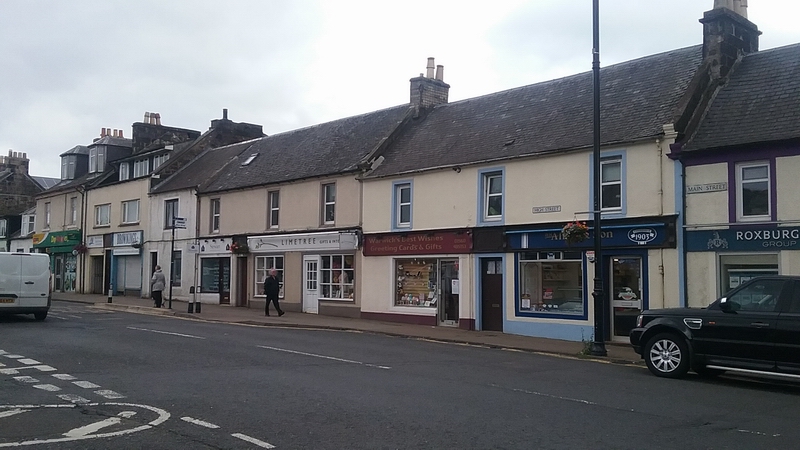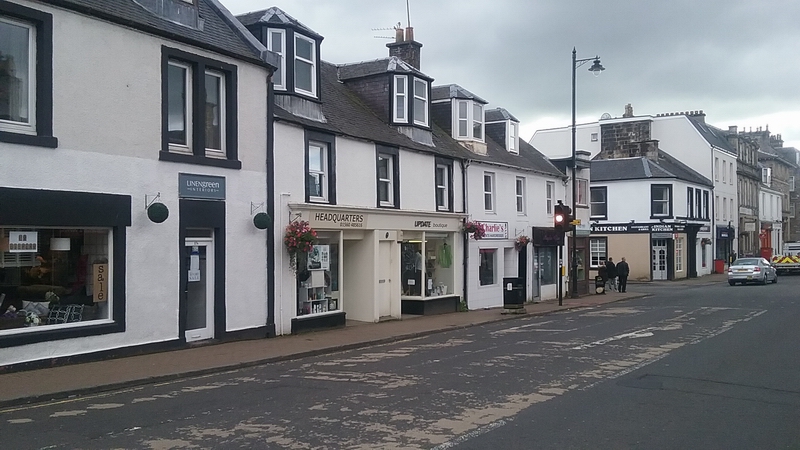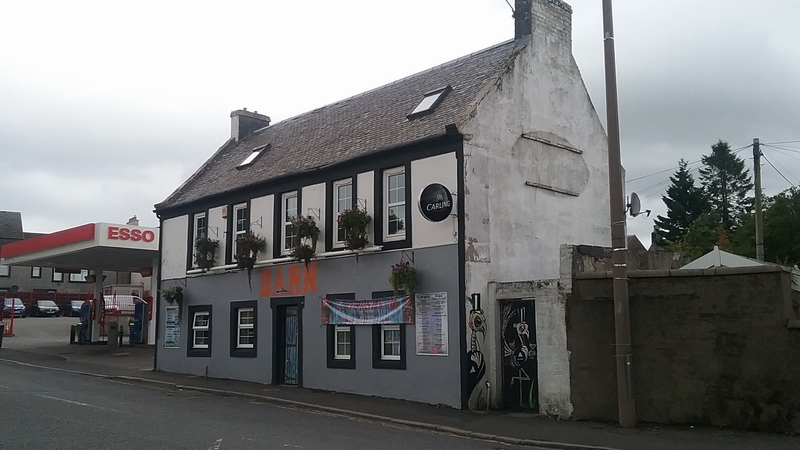 You have to put a pound coin into the slot to get a shopping cart but you get it back when you bring the cart back.