Flood of 2002
The first 4 pictures were donated by James A Crawford
Water got to one and a half feet from the top of the dam.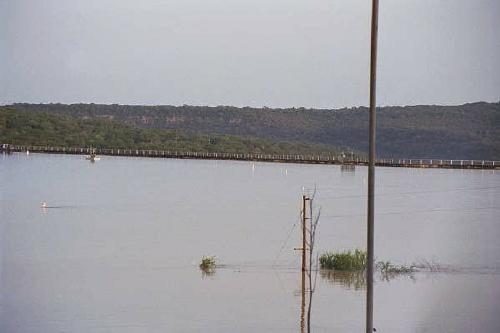 Water going over the spillway.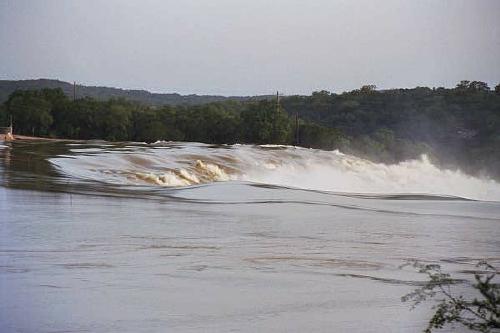 Another view of the spillway.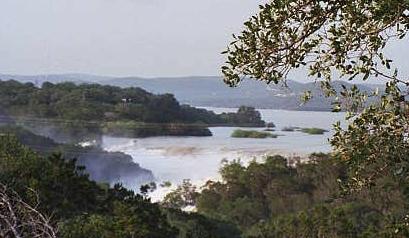 Water over the bridge below the Dam, notice the no fishing sign.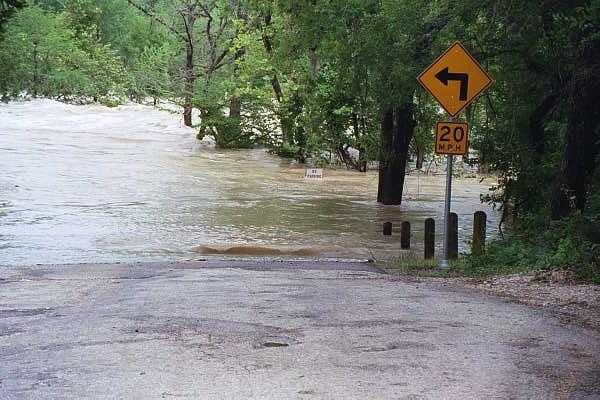 Chet Lummen looks at what is left of the Bridge.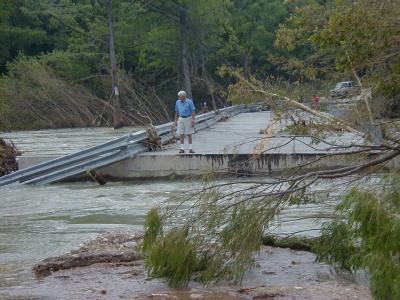 This is what is left of the caretaker's house below the Dam.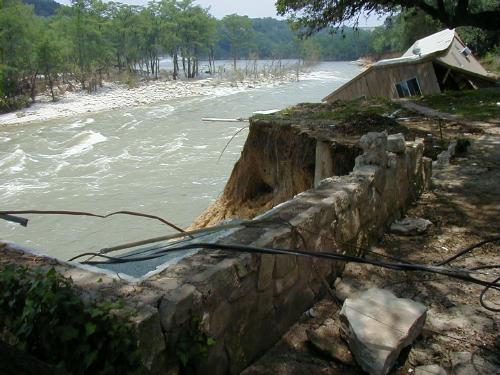 ---
RETURN TO THE HOME PAGE OF FINLEY POTTERY
---
Bill Finley
15 July 2002
webmaster@finepots.com