What's New at Finepots.com
---
26 August 2009 - Harry Schneider did another character of us. See it on our Maggie and Bill page.
---
16 August 2009 - Added our new Hearts Egg Luminary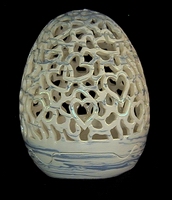 ---
17 August 2008 - Media Mentions are news clippings that have been written about us over the years.
---
14 August 2008 - I added a picture of Maggie and I to the Maggie and Bill page
---
7 July 2008 - I updated Gallery Page, the Frequently Asked Question page, the Mico tour page, the Mico page, and the Mico Fire Department Page.
---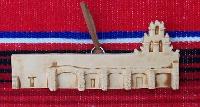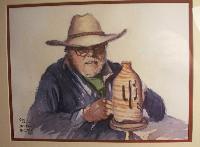 ---
---
14 November 2006
I have finally updated the Site Map, also in the header above so that you can more easily navigate the web page.
---
8 November 2006
It's been a while since I have made any updates but I have a number of things that I want to add in the next few weeks. Here are a couple of Christmas designs to start out with. The first is our new Nativity Luminary and the second is our new Angel luminary. Click on the picture or text for more pictures and information
22 Feb 2006
We now have a PayPal account for those of you who would like to pay through them. See our ORDER PAGE for more information
---
Click on the underlined text or picture for more information and pictures.
---
24 August 2005 ---- This page is an update showing new Luminary designs that we have added to our Gallery since our last update.
---
1 August 2005 ----- Check out our new Night Lights. We just started making them this year.
---
26 March 2005 ---- I have been a fire fighter with the Mico Volunteer Fire Department for many years and have just started a web page for them.
---
25 August 2009